---
LOOKING FOR A MASK THIS HALLOWEEN? 🎃
Since we love Halloween so much we decided to offer this mask 50% OFF this month ONLY for all you other scare artists out there! Enjoy being the talk of the party. 
THIS IS THE REAL MASK OTHERS TRY TO IMITATE!
FAST SHIPPING FROM THE US IN 5-10 DAYS.
THE MOST REALISTIC SKULL MASK EVER MADE!
Made from high quality materials the SKULL MASK™ is guaranteed to SCARE everyone in the neighborhood. With a MOVEABLE jaw this mask will allow you to look like an actual skeleton and be able to talk and breath with ease!

WANT TO BE THE HIT OF THIS YEARS HALLOWEEN PARTY?
Customers have been raving about this mask and it is not even Halloween yet! 2021 is the year to SCARE. Whether you are just trying to prank someone or are planing to be the life of the party the SKULL MASK™ is for you! 
HALLOWEEN IS JUST AROUND THE CORNER...
Hate spending hours searching for your Halloween costume? Well we make it EASY. We have the mask just for you. With new 2021 designed Skull Mask™ we have created the most realistic mask on the market today!
50% OFF EARLY HALLOWEEN SALE ENDS SEPTEMBER 30TH!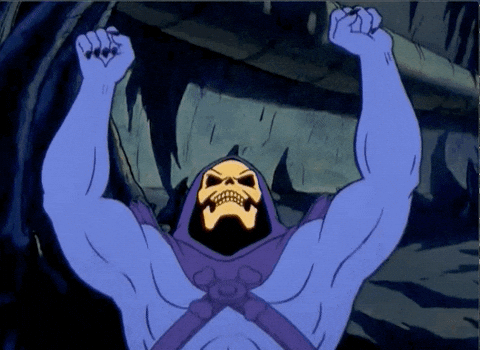 This section doesn't currently include any content. Add content to this section using the sidebar.